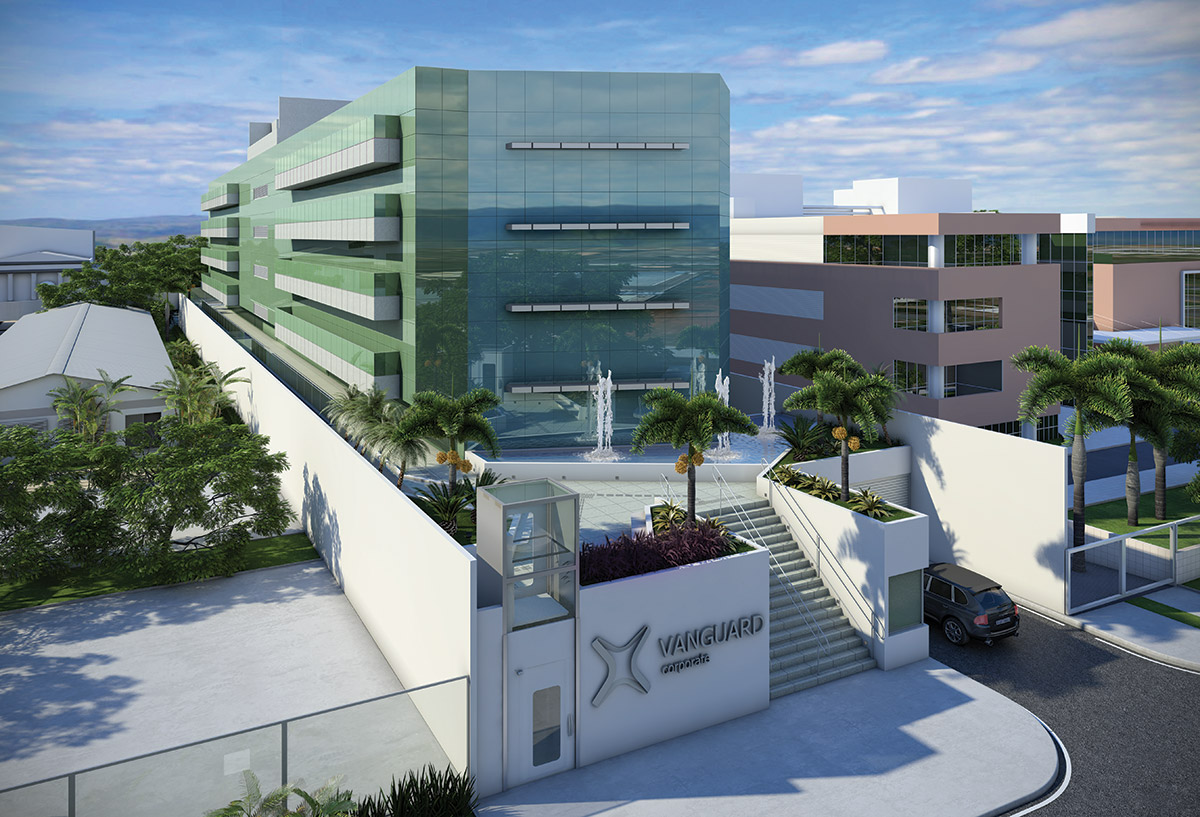 The VANGUARD CORPORATE building has in its name all that it represents: technology, efficiency, and innovation.
The design of the Project was based on a solid foundation: Modernity, Sustainability, Accessibility and Social Responsibility.
The users welfare was a primary consideration. There will be avaiable the most modern technology solutions and infrastructure.
All this makes the VANGUARD CORPORATE a unique building, personalized and avant-garde in its time.